Thank you for your coming in Ning-Life.
The main payment methods in our store are Paypay and Credit Card.
We accept any credit cards' payment.
You can choose the payment methond in the checkout page.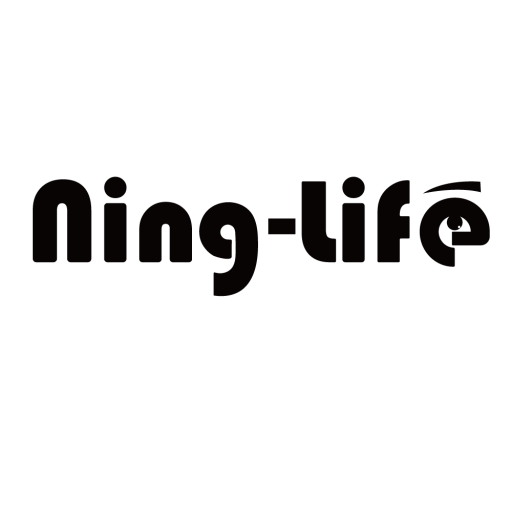 Dear customer,
Thank you for your purchasing in Ning-Life.
If you meet some troubles when you checkout or your payment is failed. You can try to do as the following instructions:
1.Contact your card company to approve this payment.
2.Ask our customer service for help
3.Place a new order again.
If you contact your card company for help and the payment has been completed, you will receive a comfirmation email and our customer service will arrange the shipment for you within 24 hours.
If you need our customer service's help, you can give us a call, leave a voice mail for us, text a message for us or send the email. Please remember to state your order number or email address for us.
We will process each of your requirement soon.
Hope can help you enjoy this shopping.
But kindly remind you here, please do not trust any links do not belong to our website. Our website is https://ninglife.com/
Our phone number is +44 7893932902
Our email:[email protected]
Thanks for your coming again.
Wish your happy life.